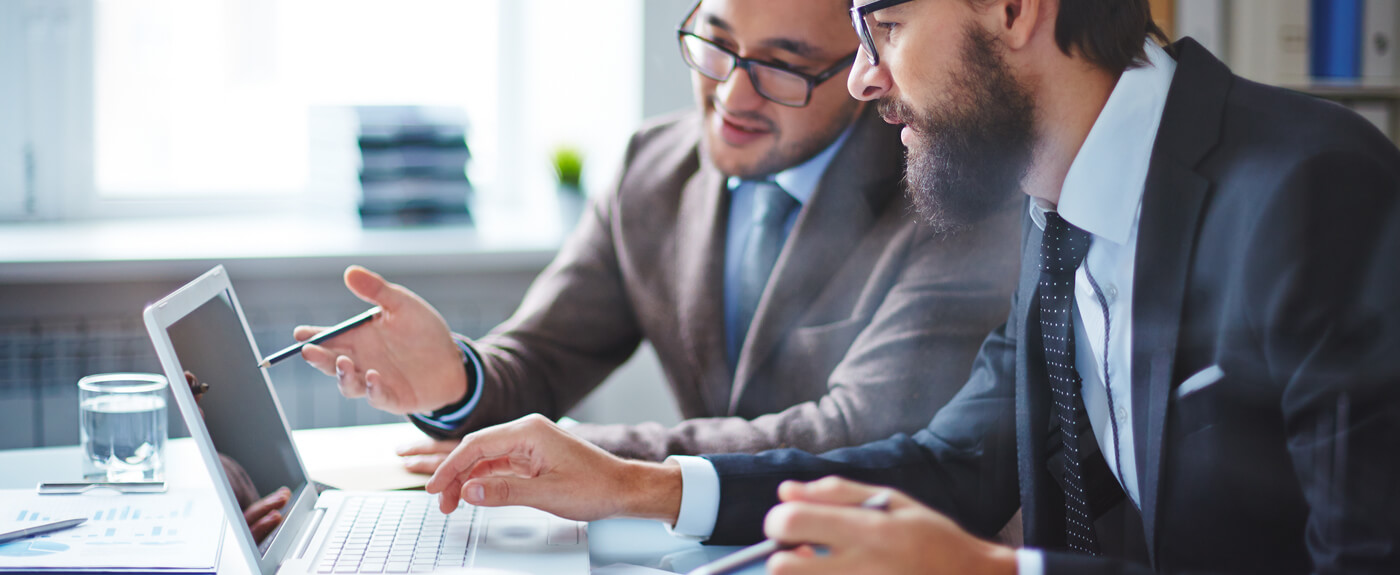 Consulting services
To found a company in Germany or other EU countries without knowing the whole process may seem like an impossible task, but it is not. We help you with establishing a company abroad and advise you on the following issues:
– current market conditions,
– legal form for your company,
– tax optimization,
– choosing a bank for credit financing.
Consulting services are one of the important steps towards starting a business, but we are not limited to consulting and offer our clients an extended support package:
– We accompany you to the notary or provide our translator for your visit to the notary,
– We help you to issue powers of attorney in German and Russian to facilitate the process of registering your company;
– We resolve the issue with the legal address of your company;
– We draw up the charter of the company and a description of its activities, taking into account the requirements of SEO-optimization;
– We help with opening a bank account of the company and the necessary registration with the industrial and commercial chamber and the tax authority.