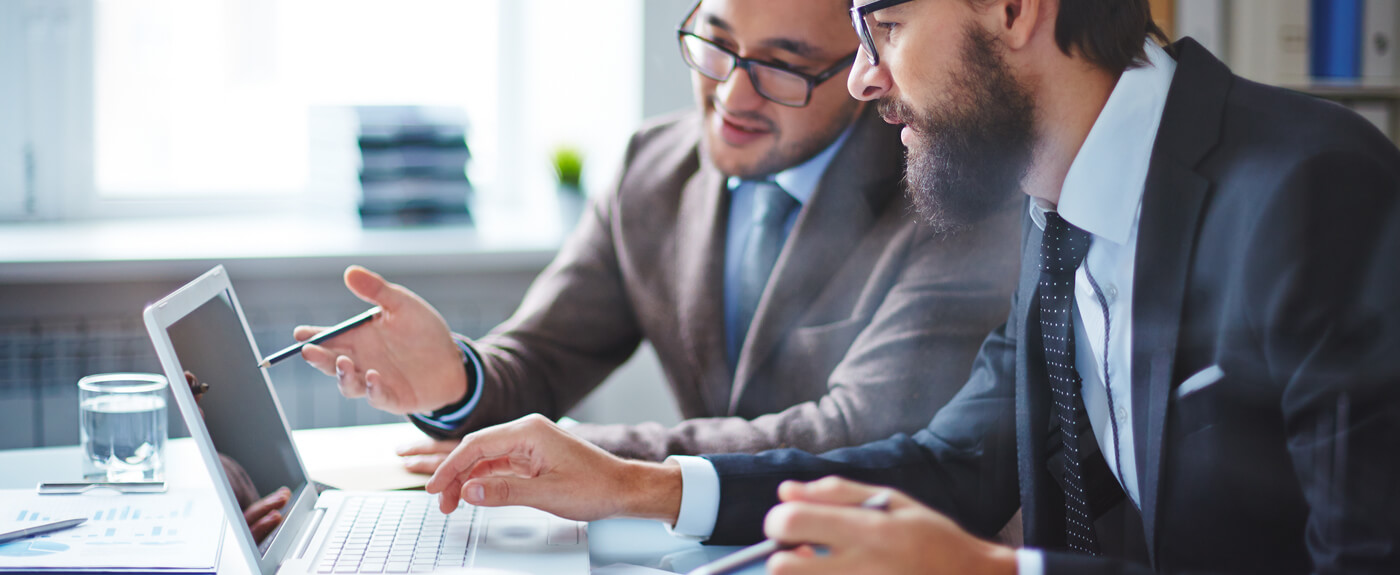 Accounting services
Every entrepreneur or company in the EU is obligated to keep books. Therefore, in order to avoid negative consequences for the business, it is necessary first of all to solve the most important task – to organize accounting. This task is quite difficult due to the constant changes in this area, as well as the cost of error. For example, in Germany a fine imposed on an enterprise for financial statements falsification can lead to instant bankruptcy. Therefore, it is very important to conduct audit of accounting documents on a regular basis.
We offer you a very convenient and simple cooperation scheme. You run a business and make money. And we do your bookkeeping, submit the necessary reports with strict adherence to deadlines and solve various legal issues related to accounting. Entrusting accounting to a third-party company is always a certain risk. Therefore, you choose highly qualified specialists who have proven themselves in this field.
If you do not have the desire or the necessary skills to audit the accounts constantly, you can entrust us with the accounting. We offer the following services:
– Sorting of current accounting documents;
– Registration and archiving of incoming and outgoing invoices;
– Salary calculation and accounting;
– Registration of new employees;
– Support for advance payments;
– Drawing up quarterly and monthly reports on income tax and social contributions to the health insurance fund;
– Preparation of an annual tax report with optimization of tax payments.
Only services according to § 6 No. 3 and 4 of the tax consulting law are provided.