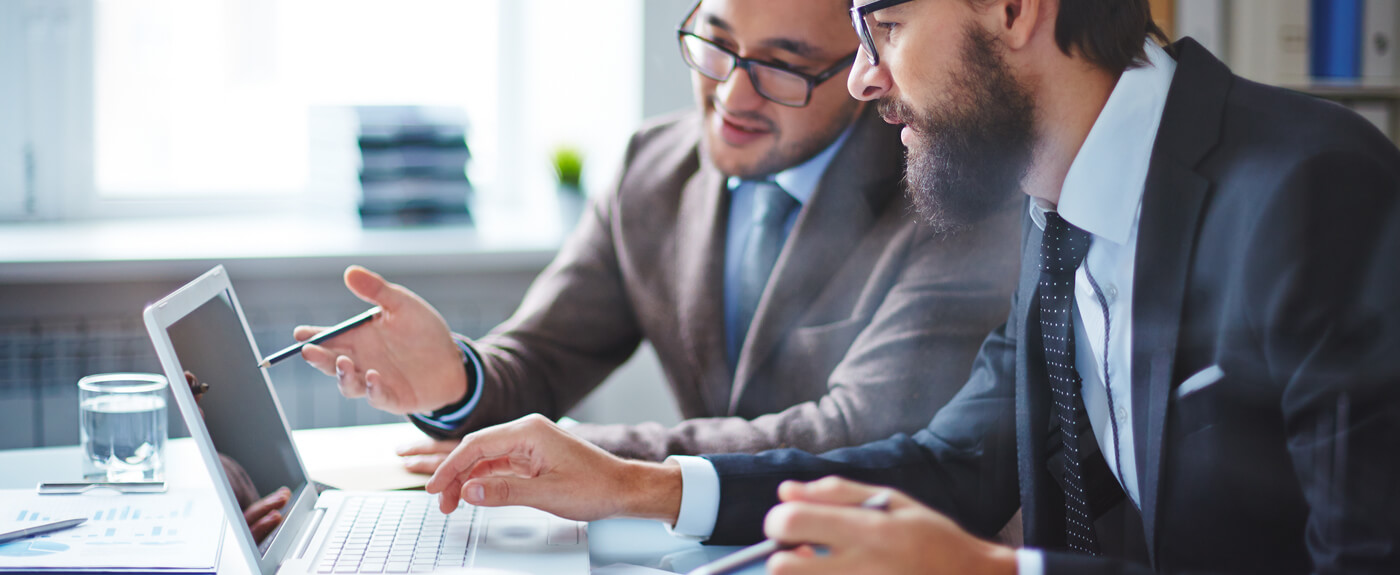 Document translations for your business
Realizing how responsible the translation of documents is, when the slightest mistake or typing error can lead to serious consequences for both the customer and the end user of the translation, we approach the execution of the order very carefully, guided by industry standards and using the latest technological solutions to ensure quality of the translations.
We support your written and oral business communication with diplomatic missions of the countries of the former USSR and state and municipal authorities in Germany.
We correct and complete the translated documents in accordance with the requirements of the diplomatic missions and state authorities of Germany.
Translation of documents is carried out from German into Russian and from Russian into German in the following thematic areas:
Medical translations

– Medical charts;
– Clinical history;
– Drug prescriptions;
– Software instructions;
– Instructions for drugs and medical devices;
– Medical audio materials with transcription.

Technical translations
– Software instructions;
– Technical documentation;
– Operation manuals;
– Regulations;
– Technical presentations;
– Brochures and handouts.

Certified translations of various documents
– Birth certificates;
– Certificates and diplomas;
– Contracts;
– Court sentences;
– Customs invoices.