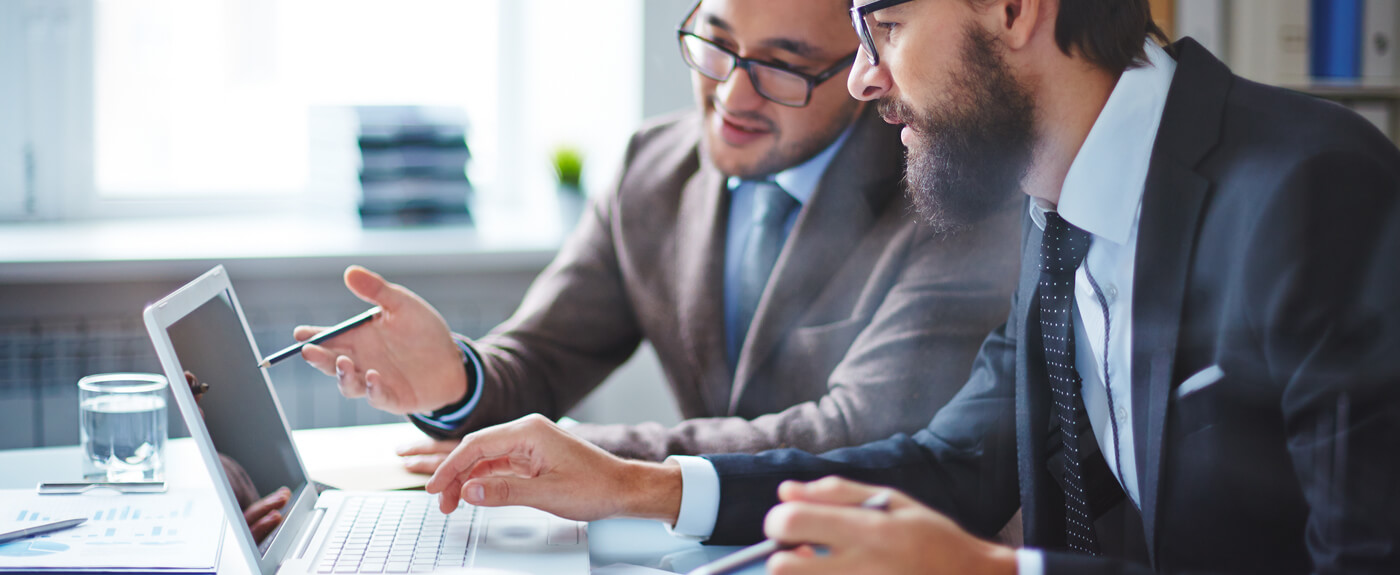 IT support for your business
Problems in the IT sector can paralyze the activities of any organization – be it the activities of a company, where work can be paralyzed due to a database hack, or a medical practice, where not only the work of a doctor and other staff depends on uninterrupted and correctly functioning IT equipment, but also the health of patients.
Over the years of our successful work we have established interaction with a large number of medical institutions and took over the maintenance and regular monitoring of information and communication equipment and its software, thus allowing doctors to fully concentrate on their main job – treating patients.
Why do doctors come to us? The answer is simple – our competitive advantage is an integrated approach to customer needs. Our services include:
– Creation and maintenance of databases (lists of clients, schedule of visits, individual "virtual office" of each doctor, medical history with annexes, accumulated individual medical statistics of each customer);
– Software debugging;
– Minimizing the risks of virus attacks;
– Maintenance and repair of medical equipment (ultrasound, ECG, spirometers, ergometers);
– Setting up and repairing computers and printers;
– Ensuring the uninterrupted operation of all types of communication according to the principle of "Not a single missed call, not a single unissued prescription": phone (regular, central, station, mobile), fax, email;
– Setting up cloud storage technologies;
– Support of medical and accounting programs (Turbomed, EPIKUR e-medico, Medatixx, CGM Z1, EVIDENT and HeilpraxisLIFE).